Create Everyday Wins
Make cooking easier (and more fun) for yourself and others.
Consultants Get More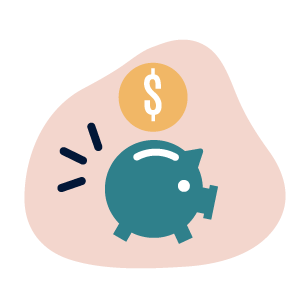 Income
Earn 20—33% commission on your sales. The more you sell and grow your team, the more you earn.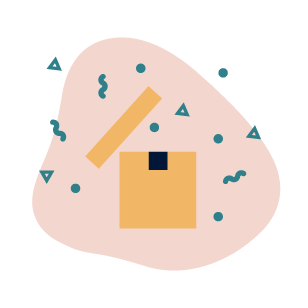 Rewards
Start earning products and cash rewards right away through Fast-Track Rewards! Keep earning free products, monthly sales rewards and even the chance to travel.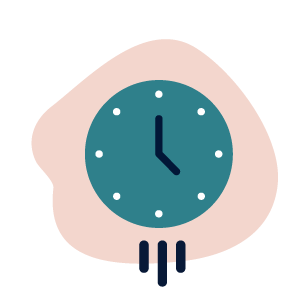 Flexibility
No time sheets. No inventory to hold. All fun, all on your time! Sell $30 every 6 months minimum to maintain eligibility to sell.
Why Pampered Chef?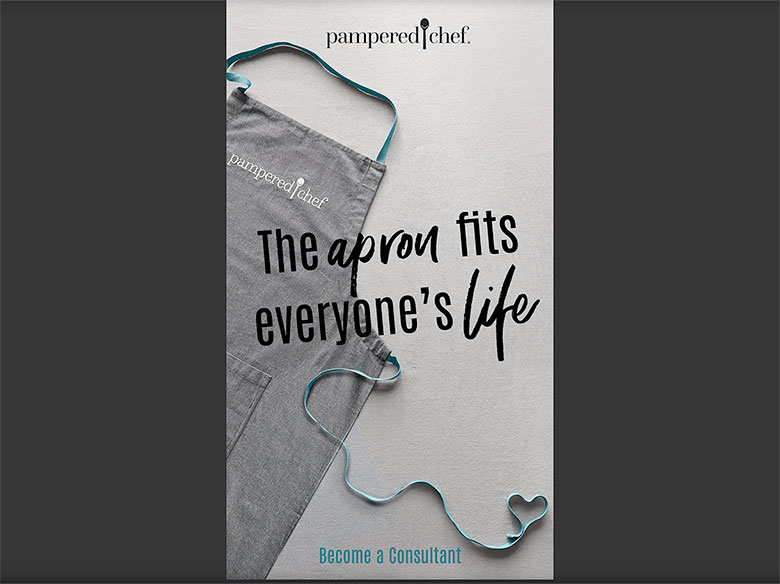 January Offer
Getting Started Is as Easy as 1, 2, 3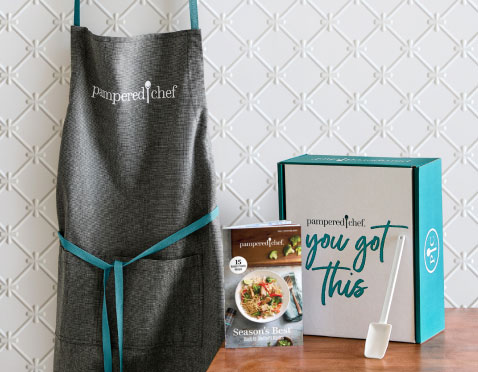 1. Get What You Need
Start-Up Kit
($120+ Value!)
It includes everything you need to start earning commission and rewards right away:
Personal website
Training
Access to our exclusive virtual party site
More
2. Choose What You Want
This month only, get up to 50% on your choice of launch bundle! Each one has products you'll want to use in your kitchen. Then, share them at parties and on social media.
See details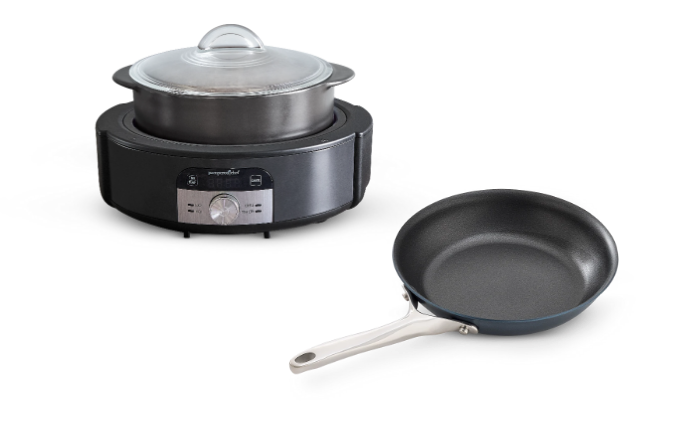 3. Share One Simple Recipe
You can make the Chicken Fajita recipe with any launch bundle!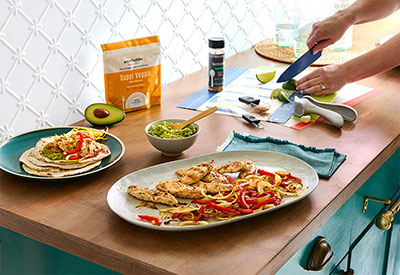 Kit and product bundle contents are subject to change without notice.
FAQ
How many hours do I need to work?
You decide how many hours you'll need to reach your goals: There's no timecard. You can ramp up your party schedule when you have more time—or a bigger goal—and scale back when you want. One of the best things about a Pampered Chef business is the flexibility to work around another job or other commitments!
Are there sales minimums or quotas?
Being a consultant is so flexible that all you need to maintain eligibility to sell is to submit at least $30 in commissionable sales within six months. If you want to maintain active status and keep any perks you've earned—plus keep earning great commission—you will need to submit $200 in commissionable sales each month.
How do I find people to host parties?
Start by telling friends and family about Pampered Chef and invite them to be one of your first hosts. You can offer generous host rewards like free products and discounts based on party sales, plus a monthly host offer. At each party, you'll meet new people and invite them to host and keep growing your connections. Plus, Pampered Chef has training that guides you on how to find new hosts in your day-to-day activities.
How much money do I need to invest?
After you purchase your new consultant kit, there are no minimum purchases and no inventory requirements. When a customer buys from you, the order is sent directly to them from our warehouse.
Can I start earning money right away?
Absolutely! You'll earn 20% commission on your sales right away. The more you sell and the more your business grows, the more commission you can make. Consultants can earn up to 27% commission. If you decide to build a team, you can earn up to 33% commission.

Actual earnings can vary depending upon time committed, skill level, and other factors. Not everyone will achieve the same results.
How do I sell products?
You can sell virtually and in person and offer several party types: Host rewards, fundraisers, wedding showers, and catalog parties. And, with shared rewards, your hosts and guests can shop and save together.

Plus, you'll have a free website for your first 90 days—and after that, you can subscribe for as little as $13 a month—where you can collect online orders and run parties on Table, Pampered Chef's very own party site!