What does a consultant do?
As a Pampered Chef consultant, you'll use the power of cooking to bring people and families together around the table, making mealtime memorable again. One thing is for sure…you'll make a difference in people's lives.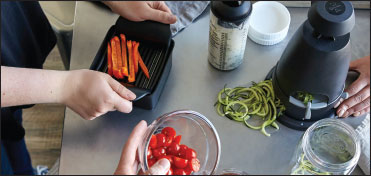 Lead In-person parties
Every great party starts in the kitchen with top-notch tools. You're the facilitator of fun and great experiences when hosts gather friends for a hands-on cooking experience.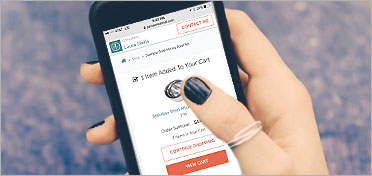 Sell online
With a personal website, your PC store is open 24/7 for individual orders any time. You can create all the fun of a party through your favorite social media sites. Guests log in from wherever they are. You engage them with informative posts, recipes, and cooking tips.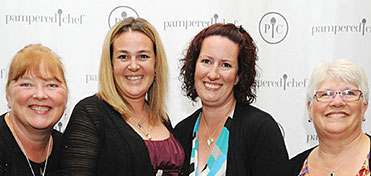 Engage & coach others
It's more fun with friends—as your business grows you'll meet people who want a flexible business like yours. Build a team and earn significant coaching commissions and bonuses. You'll also build lifelong friendships and a sense of purpose from helping others achieve success.
Life tastes great with pampered chef. #grabaspoon
Nearly 50% of all food shoppers are cooking more from scratch to avoid heavily processed foods.[1]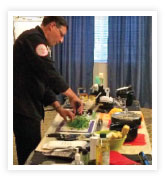 Earn Income & Free Products
Once you start your Pampered Chef business, you'll begin earning commission right away. Receive 20% to 27% commission on sales, and shop at a discount—up to 50% off. Plus, you'll enjoy free products and extra perks each new season.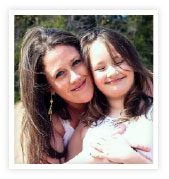 Be Your Own Boss
Work for the best boss in the world…YOU! You choose the hours, you call the shots. Plus, you decide how you want to earn your income: through cooking parties, virtual parties, individual sales, and more. Customize your selling approach to what you're most comfortable with.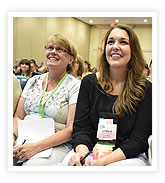 get stellar Training & Support
Extra income is just the beginning. You'll be joining a community of strong and supportive consultants, with a Home Office support team primed to help you achieve the success you want.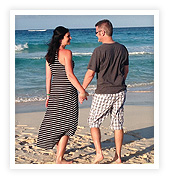 Fun Trips & Memorable Rewards
You'll have the opportunity to earn once-in-a-lifetime experiences that let you see the world.
Your business, your way! Sounds pretty tasty, doesn't it?
You decide how much time you spend on your business—75% of consultants have another job in addition to their Pampered Chef businesses.
Now is the time to start your business. $11 billion is spent each year on home kitchen products.[2]
Which Kit Fits You?
Our new consultant kits have everything you need to succeed...just add a dash of passion!
ULTIMATE KIT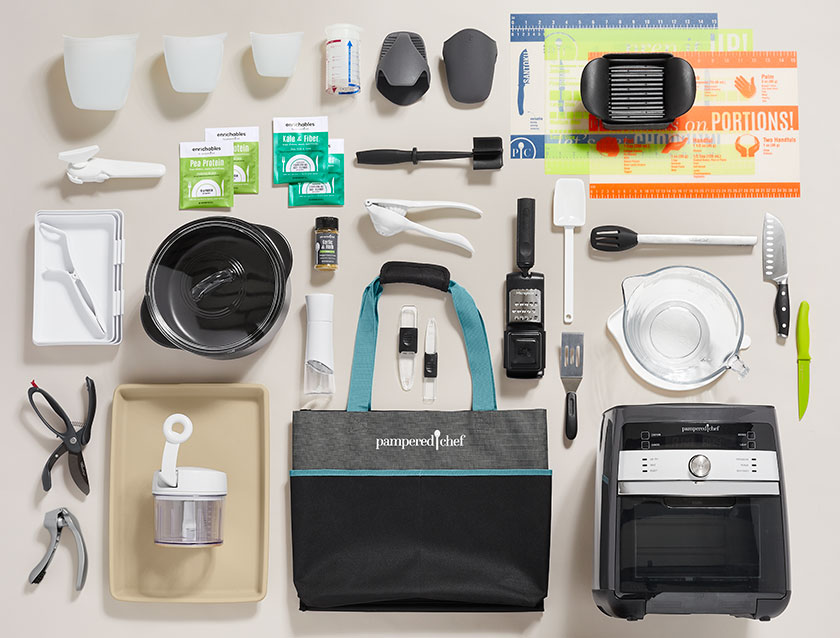 For those who want to provide cooking solutions around a larger selection of products.
$310
VALUE OF OVER $1,200
---
DELUXE KIT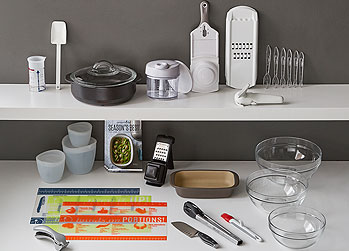 For those who need mealtime solutions and want to help others become better meal makers.
$200
VALUE OF OVER $800
---
---
85% of households sit down to family dinners at least once a week.[3]

escalated commissions
The more you sell, the more you earn.

product discounts
Free products earned with each new season, with up to 50% discounts available on products.

all the right support
Independent online training, team meetings, one-on-one mentoring; we'll support you to reach your goals. Plus, a website and online tools ensure you can take your business anywhere.

product with purpose
We're all about shared mealtimes and helping families and friends gather around the table to share meals that are healthy, delicious, and fit into a busy schedule.

no inventory or deliveries
Besides your kit, there's no inventory to stash in a basement or closet. Products can be shipped direct to customers.

hassle-free guarantee
Products are backed by serious guarantees, from one year to a lifetime, including a free 30-day, no-questions-asked return policy.

consumer specials
Host benefits and consumer offers paid for by the company.

backed by the best
Pampered Chef is a member of the Berkshire Hathaway family of companies.
Consultants offer customers unique options: 90% of our products are exclusive to Pampered Chef.