Guest Special
Get a FREE Small Batter Bowl with an $100 purchase online or at parties. Use it to mix, measure, bake, store, reheat…it does it all!
Offer ends November 30, 2019 at 11:59 p.m. (CT) See rules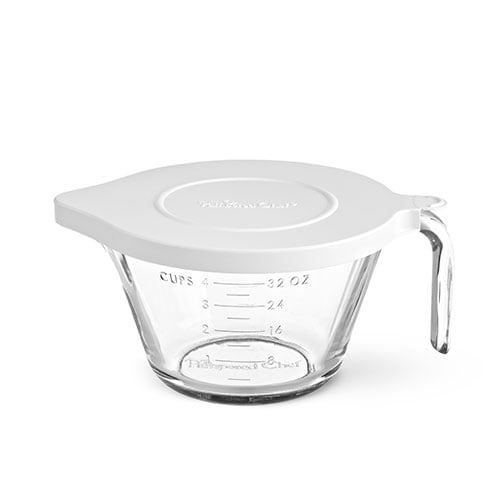 Small Batter Bowl
FREE
$19
---
Host Special
Just in time for the holidays! November hosts can get 60% off any 2 items or sets in the Fall/Winter 2019 catalog and/or Holiday Gift Guide when guest sales are $750 or more. Or, 60% off 1 item or set when guest sales are $200 or more!
Offer ends November 30, 2019 at 11:59 p.m. (CT) See rules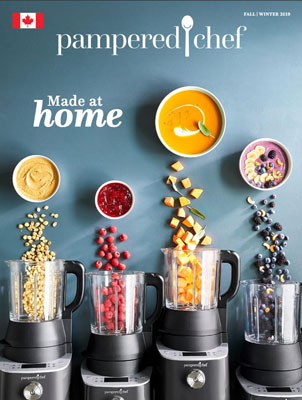 ---