Big Flavor Comes in Small Packages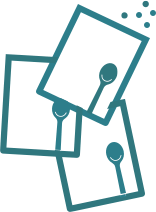 3 Surprise Seasonings
You'll get 3 packets of our most popular seasoning blends, enough for 2–4 meals each.

At 4–6 servings per meal, that's up to 24 servings with extra for other uses!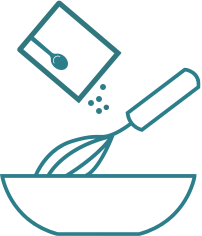 3 Recipes to Start
Each recipe card gives you helpful cooking tips and ways to make it your own.

Who has time to scroll through blogs and Pinterest® boards? These ideas come right to your door!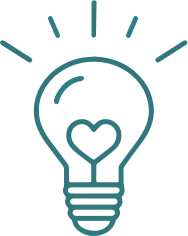 More Ways to Season
Learn how easy it is to shake up snacks, sides, veggies, apps, and even drinks!

Seasoning Salt Tip: Mix 1 tsp (5 mL) of seasoning mix into into 1 cup (250 mL) tomato juice for your Bloody Mary. You're welcome.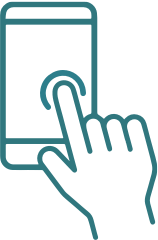 A Supportive Community
The "What's for Dinner" angst is real. Find support and learn from others. Ask questions and share your mealtime wins!

We also encourage you to share any time on social using #howipamperedchef. We can't wait to see what you make!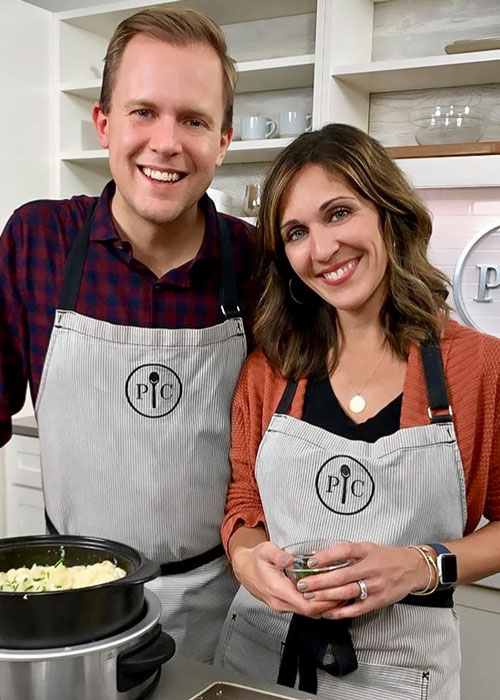 Expertly Curated
Our test kitchen experts create easy recipes with you at the heart of every decision. They do the work, so you don't have to!
Sandy Wolner, Registered Dietitian Nutritionist
Sandy combines her love for nutrition and good eating to give families down-to-earth recipes that side-step the dinner dramas. As a mom, she's been there and knows all the tricks.
Tim Hagedorn, Content Manager, Recipe
With a background working at Michelin®-starred, fine-dining restaurants in Chicago, Tim brings a sense of exploration and creativity to simple, everyday meals. His know-how will up your flavor game with no extra effort.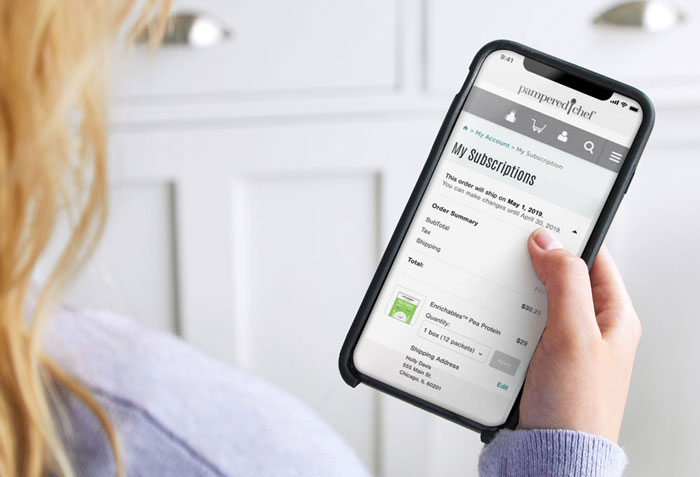 Choose from 3 autorenewal cycles. Skip or cancel any time. (Our 3-month option comes highly recommended.)
Free shipping with subscription!