Double the Fun
June hosts can earn double rewards to spend on any products, plus 60% off summer essentials.
Host a Party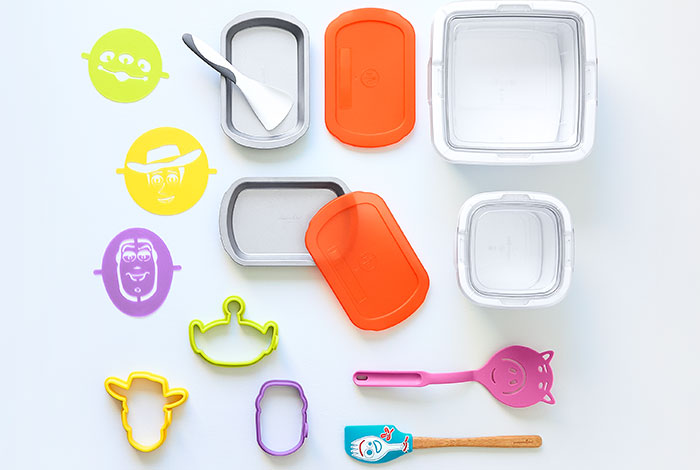 NEW for Summer
Explore products that make summer cooking and entertaining more fun-including brand new products!
"The Quicksicle Maker creates great fruit popsicles during the summer months for your kids and boozy frozen treats for you."
– Romper
"When you have your own Ice Cream Maker, the sky is the limit. Whatever your favorite flavors are, you can make them into something frozen and delicious."
– A Farmgirl's Dabbles
"Good-bye, fruit punch. Hello, SmartPoints-friendly fruit-infused water! Just add citrus wedges and berries to this [Quick-Stir® Pitcher], give it a quick mix with the plunger, and you have a (seemingly) fancy beverage to serve up."
– Weight Watchers®
It's Summer. It's Family. It's Fun!
From cookouts and campouts to potlucks and travel snacks, summers are better with Pampered Chef products.