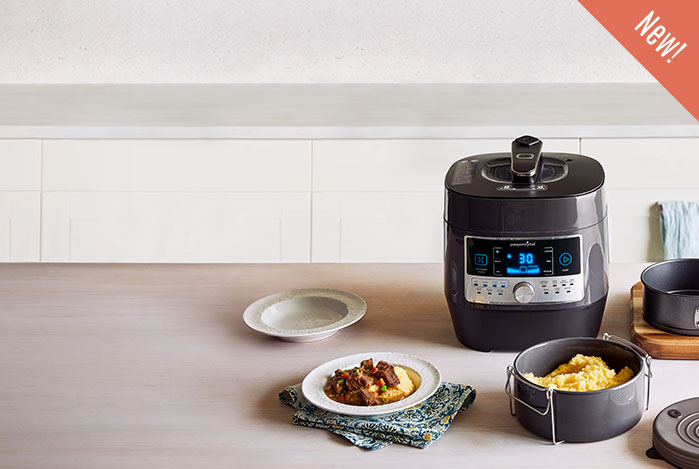 Quick & Easy Meals
With 16 easy-to-use functions, our new pressure cooker will be your go-to for fast weeknight meals. When you host a party this month, you can get the Quick Cooker for 60% off!
Shop Now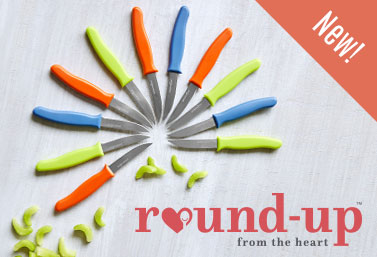 End Hunger Together
For each purchase of the Kitchen Paring Knife or Set, we help Food Banks Canada provide 1 meal for people in need.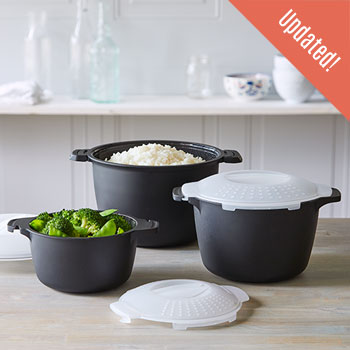 Kitchen Must-Have
The Micro-Cooker® Set will be your go-to for cooking veggies, heating soup, and reheating leftovers in the microwave.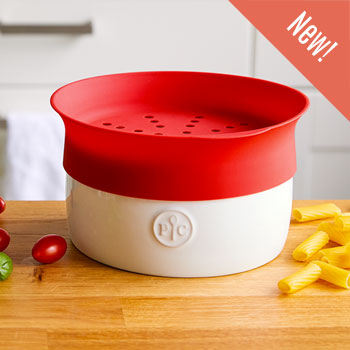 Perfect Pasta
The Microwave Pasta Cooker lets you make pasta or grains in about 10 minutes. Make separate meals for picky eaters or family members with allergies.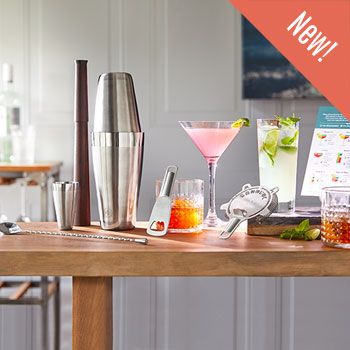 In Good Spirits
This cocktail-making set includes seven tools to make better-tasting drinks using fresh ingredients.
Be Your Own Boss
Become a consultant in September and earn our brand-new Quick Cooker for free.

Learn More
Breakfast Baking Essentials