This Pressure Cooker Is Stealing Hearts
"I'm a mother of three and work full time. This is such a time-saver!" – Love note from a happy customer
Shop Now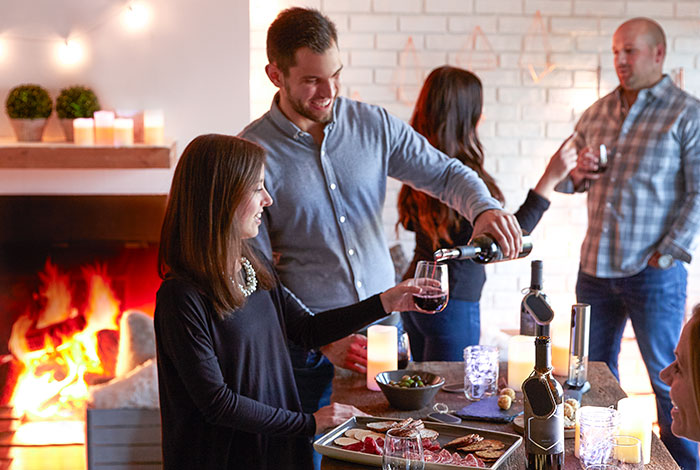 Always Better Together
Have a Wine, Cheese & Chocolate party for friends or couples who want to get together.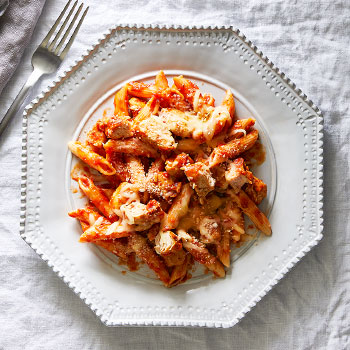 Love Mealtime
Stay in love with your resolutions and make quick and good-for-you pressure cooker recipes.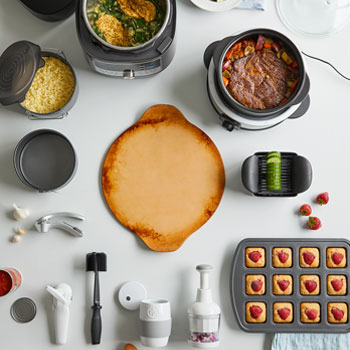 Love These Products
Discover the all-time, most-loved products shared by consultants and purchased by customers.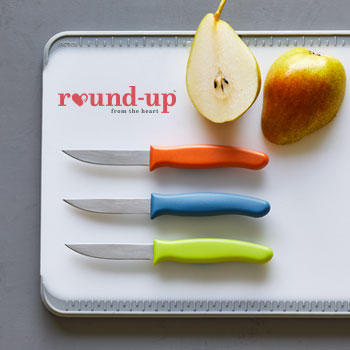 Love Your Community
Simple acts of kindness make extraordinary things happen. Because of you, we've donated over $25K to Food Banks Canada since September.
Love Working for Yourself
Be in love with every minute of your life and work when you start a business in February. You can also earn a free Rockcrok® 4-qt. (3.8-L) Slow Cooker Set this month only.

Learn More