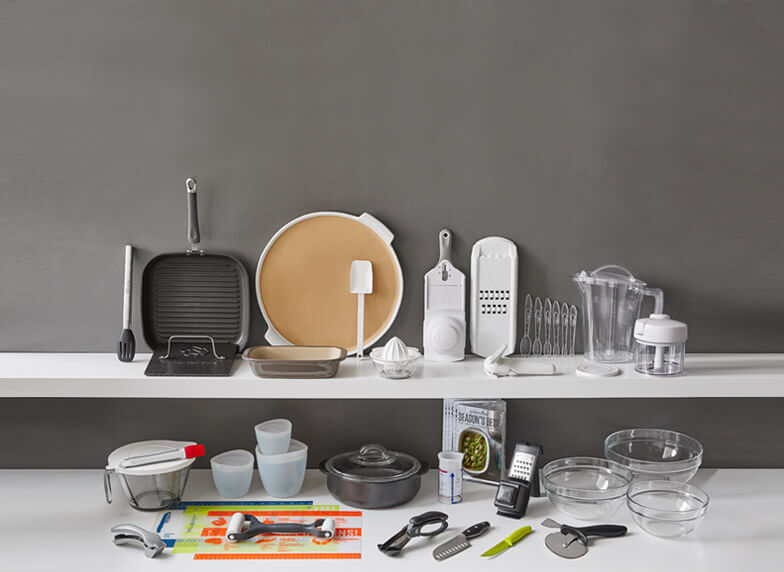 Start the New Year With a New Gig
In January only, you can get a 50% rebate on your New Consultant Kit! Then just add a dash of passion and start cooking.
Tell Me More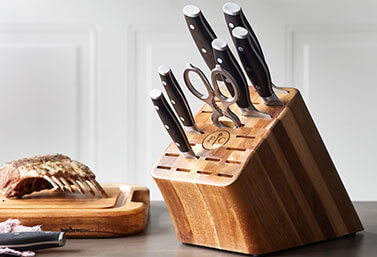 Your Knife for Life
Our cutlery collection performs at the highest levels for sharpness, durability, and comfort—all backed by a lifetime guarantee.
From New Year's to New Menus
Send off 2017 in style with Champagne, then say hello to 2018 with fresh meal plans and inspiring salad lunches.