Guest Offer
As a thank you for your purchase, you'll get one free item when you spend $100 or more. See the gift or gift options below when you shop this month.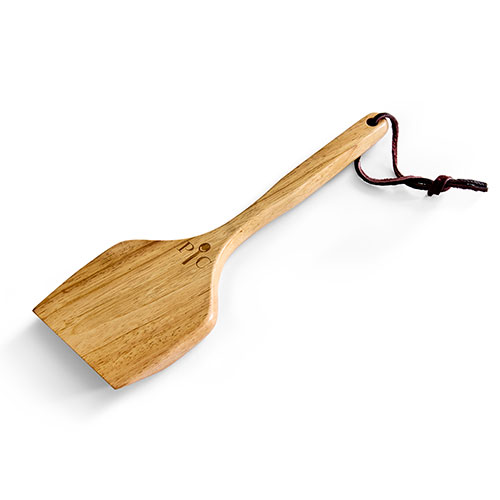 Wooden Grill Scraper
FREE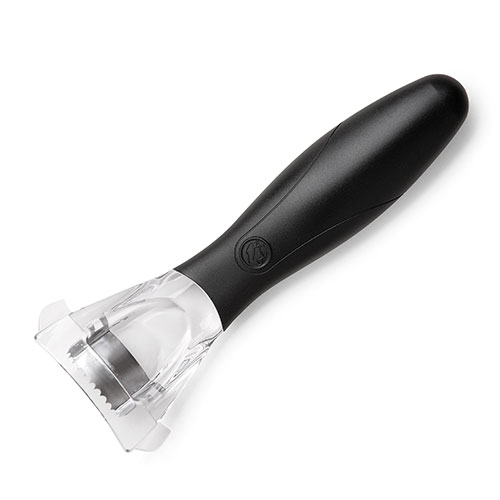 Kernel Cutter
FREE
Host Offer
Hosts get twice as much to spend on products when guest sales are $750 or more. Plus, get 60% off a select grill tool or set when guests sales are $200 or more. Select from the Deluxe Electric Grill & Griddle, Grill Pan & Press Set, Rockcrok® Starter Set, Complete Cast Iron Set, and Indoor Outdoor Portable Grill.
Offer ends June 30, 2021 at 11:59 p.m. (CT) See rules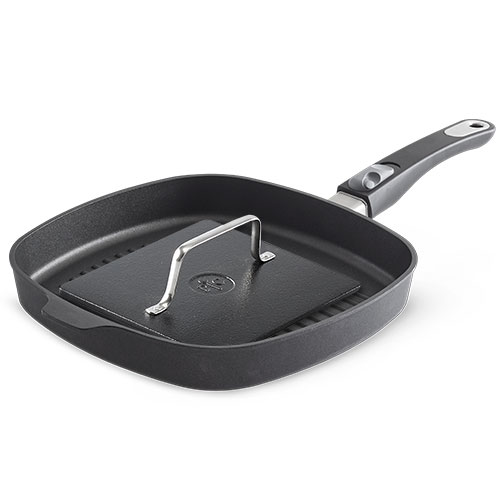 Grill Pan and Press
$287 $114.80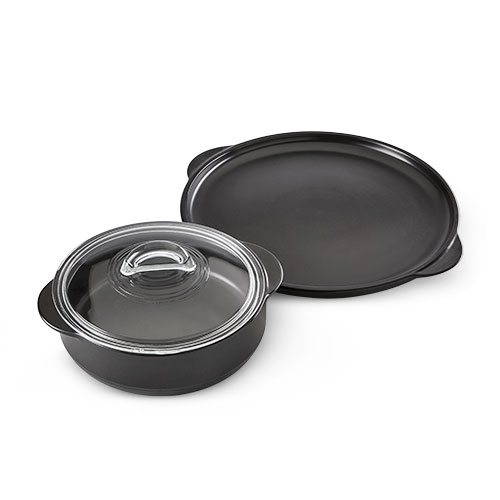 Rockcrok® Starter Set
$205 $82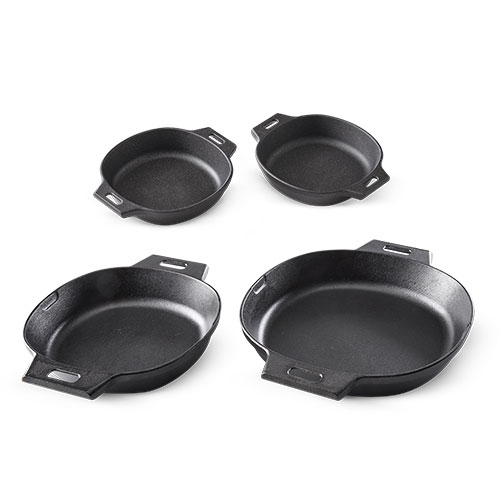 Complete Cast Iron Set
$215 $86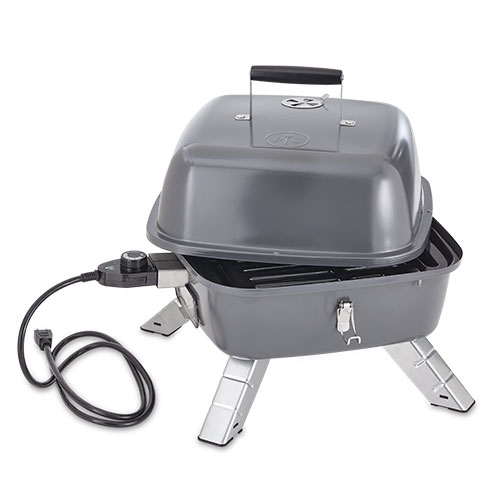 Indoor Outdoor Portable Grill
$159 $63.60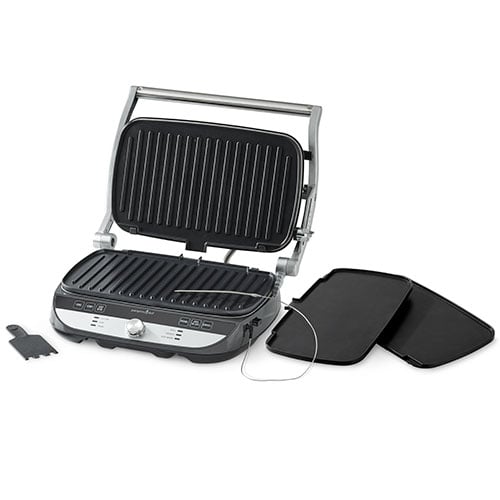 Deluxe Electric Grill & Griddle
$449 $179.60
---