About Our CEO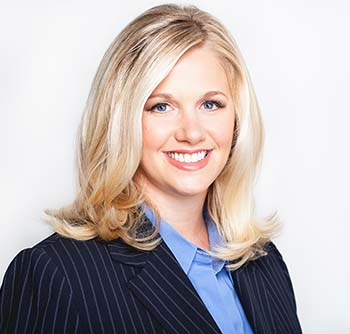 Tracy Britt Cool, Chief Executive Officer
Tracy Britt Cool is Chief Executive Officer of Pampered Chef, the premiere direct seller of high-quality cooking tools. In this role, she leads Pampered Chef's executive team and is responsible for long term strategy and overall direction of the business.
Cool joined Pampered Chef's parent company, Berkshire Hathaway, in 2009 as the Financial Assistant to the Chairman. In this role, she conducted investment research, analyzed acquisition opportunities, and advised subsidiaries in a range of industries, among other varied roles.
Cool continues her involvement with other Berkshire Hathaway companies, serving as Chairman of Benjamin Moore, Larson-Juhl, and Oriental Trading Company. She is also a board member of the Kraft Heinz Company.
A graduate of Harvard University and Harvard Business School, Cool now serves on the business school's alumni board. While an undergraduate at Harvard, she founded Smart Woman Securities, an organization that provides personal finance and investment education to undergraduate women that has expanded to 19 chapters at universities across the country.