homepage-session-timeout
Round-Up From the Heart
Round-Up From The Heart®
Help Pampered Chef® fight hunger. The need is greater than you think.
At Pampered Chef we realize that our shared mealtime mission is not a reality for many. Over 841,000 Canadians turn to food banks every month; since 2013 food bank use has increased by 1%; and more than 1/3 of those helped by food banks are children*. Through our Round-Up from the Heart® program we provide food to those in need. Through your generosity, we've contributed more than $1.4 million since 1999 to this important cause.
(*source: Food Banks Canada – 2015 Hunger Count Report – www.foodbankscanada.ca)
Our Round-up from the Heart® program offers two ways to create change:
September 1, 2016–February 28, 2017, every purchase of the Emoji Cookie Cutter Set will contribute $1 to Food Banks Canada, helping provide 3 meals* to the families who are most vulnerable to hunger during the summer.
Round-Up your order to the nearest dollar or more. 100% of this round-up contribution benefits your local community food banks affiliated with Food Banks Canada. Find your local food bank.
To book a Cooking Show or learn more about the Round-Up from the Heart® campaign, find your local Pampered Chef® consultant by calling (800) 342-CHEF (2433) or Find a consultant.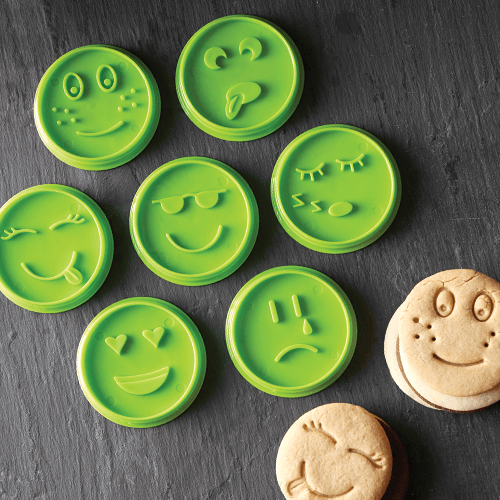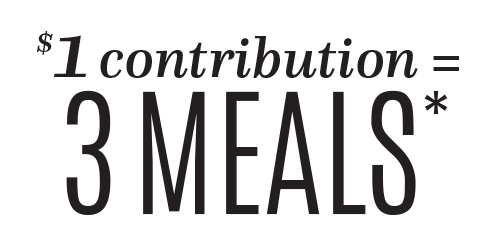 © 2016 Pampered Chef used under license. Pampered Chef, Pampered Chef and Spoon design, PC and Spoon design and Spoon design are trademarks used under license.
There was an error loading the Component. Please try again later.
Add Order To A Party
OR
Shop With Your Consultant
OR
Just Shop
You will not be connected to a party or Consultant.
You will not be connected to a party.
Your Session Has Timed Out
Sorry, your session has timed out due to inactivity. If you were not signed in, any items in your cart have been removed. Click OK to keep shopping with this Consultant!
Ok