Free standard shipping with any $200 order.
Get a free gift with qualifying purchase. Details
Get Ready for the Holidays
Prep for fall and holiday get-togethers with these products, recipes, and ideas.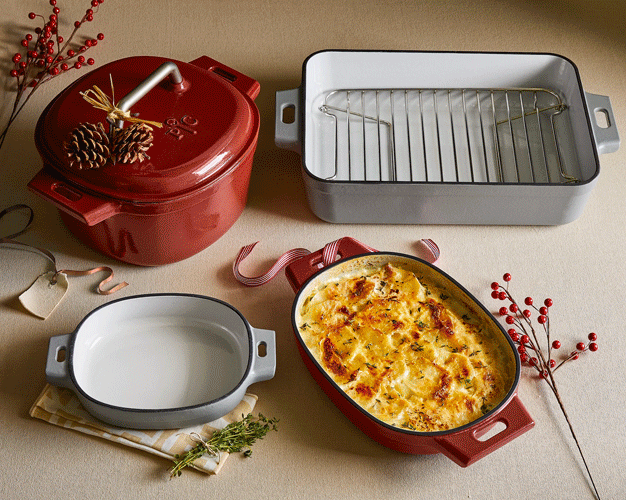 Let's Get Cooking
More than just eating, sharing a meal is a chance to reconnect. We make mealtimes more enjoyable and relaxed, no matter your cooking skill.
X
Fall Family Faves with Susan
Learn how to make a simple and healthy one-pot bowl, plus learn more about the benefits of cooking and baking with stoneware.
Mealtime Can Be Hard
Our products help make ideal mealtimes possible with the realities of today.
Deals
sortlocal_shipping Free Standard Shipping when you spend $200