meal
cuisine
ingredient
product
Rotary Grater
Wow your guests with tasty finger food or send the kids to school with snacks they'll love with Pampered Chef's collection of appetizer and snack recipes. Find cheese dip recipes, salsa recipes, healthy snacks, and much more today!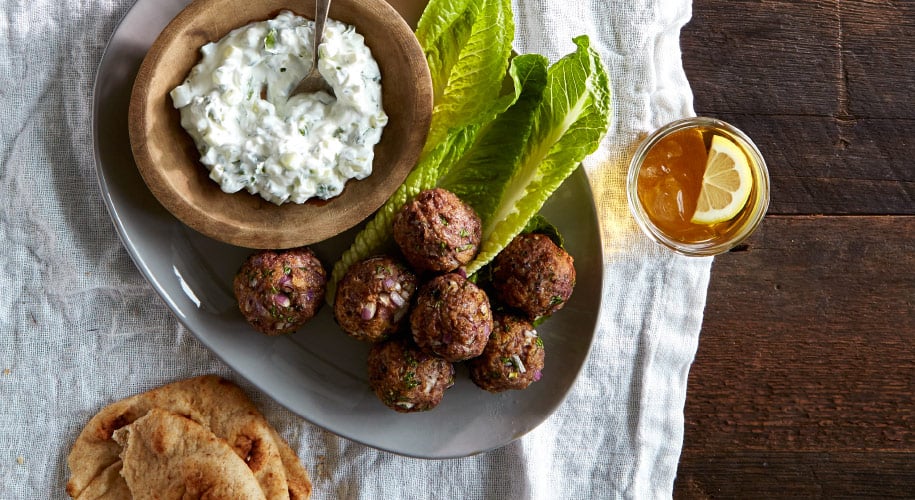 Add to Wish List
Remove from Wish List
Combining two favorite appetizers, coconut shrimp and crab cakes, creates a delicious hybrid that can be served with a whole array of Asian sauces.