Upcoming Pampered Chef Events
We'd love to share what a Pampered Chef business can do for you. Take a look at the events below and choose the one that works best for you. Check back often for updates.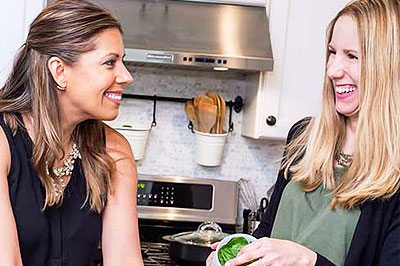 Webinar
8:00 PM – 9:00 PM CST
Nationwide
* Times are subject to change.