Your dishes, ™
more nutritious.
In spite of our best intentions, sometimes our go-to meals could benefit from a little more. What if we could eat better without abandoning the recipes we love? Enrichables lets you enrich your favorite family meals with 10 g of protein, or kale powder with 8 g of fiber. Simply add and stir to give a boost to your favorite meal.
Order Enrichables as a one-time purchase or subscription with free shipping.
Nutrition, Clean & Simple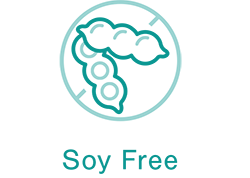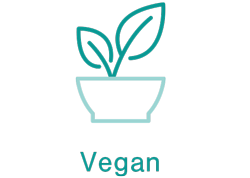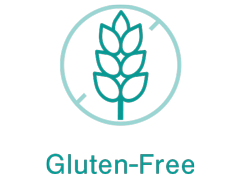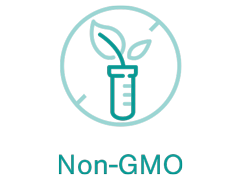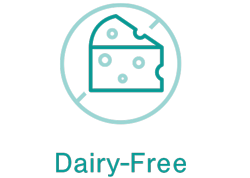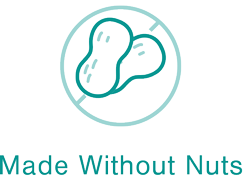 How to Enrich Your Meals
We suggest adding one Enrichables™ packet to a recipe that serves four. You can adjust the amount based on servings and personal needs.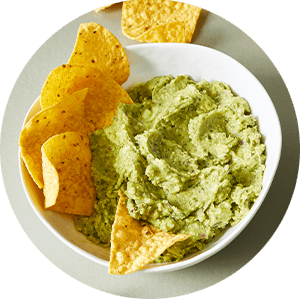 Sauces, Spreads, Dressings & Soups
Stir in thoroughly before serving.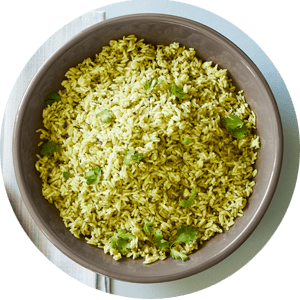 Pasta & Rice Dishes
Add to pasta and rice after cooking.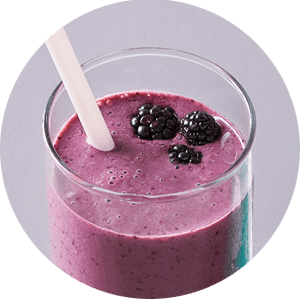 Drinks and Smoothies
Add to ingredients before mixing or blending.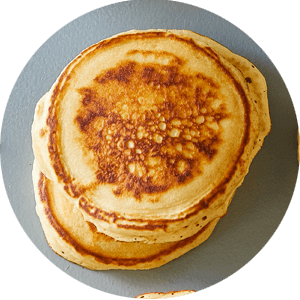 Batters and Doughs
Mix with your dry ingredients, then bake as usual!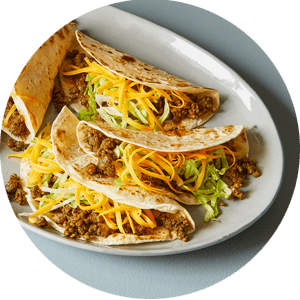 Ground Meat
Add to the meat once it's browned. For meatballs or patties, add before forming.