Add a Boost to Anything You Make
Add one scoop per recipe serving and you're off to a great start! You can add more for a bigger nutrient boost.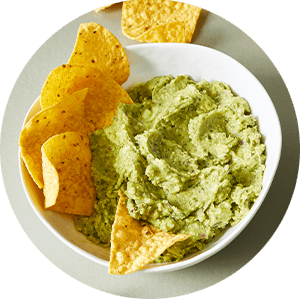 Sauces, Spreads, Dressings & Dips
Stir in before serving.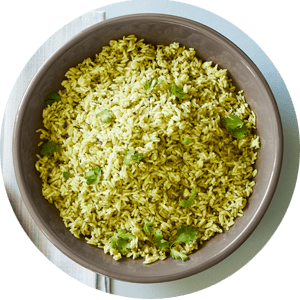 Pasta, Rice, Oatmeal & Soup
Stir in before serving.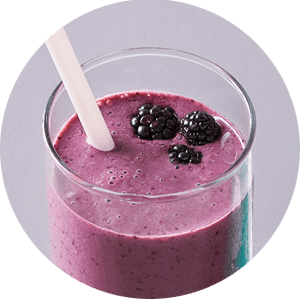 Drinks and Smoothies
Add before mixing or blending.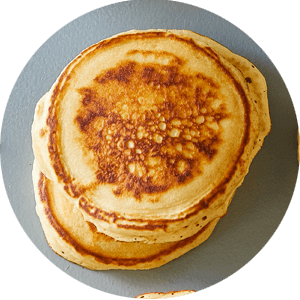 Batter & Doughs
Mix with dry ingredients.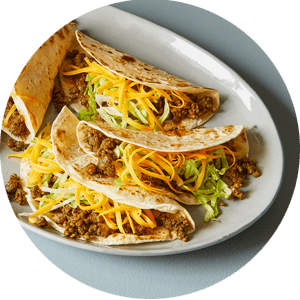 Ground Meat & Ground Meat Substitutes
Add after browning meat or before forming meatballs and patties.
Nutrition Made Simple