Be Good To Yourself & Others: 7 Days of Healthier Habits
Studies show that in addition to eating well and exercising, small acts of kindness can make you feel happier. In a study published in Clinical Psychological Science,[1] giving to others can help people cope with stress and boost their positive emotions.
That's just one reason why in May, Pampered Chef contributes $1 from every purchase of exclusive Help Whip Cancer® products to support breast cancer research and awareness programs through the Canadian Cancer Society. When you shop with us in May, you get the added stress-reducing benefits of warm, fuzzy feelings. In honor of Help Whip Cancer® month, do something that's focused on your overall health and well-being each day for a week.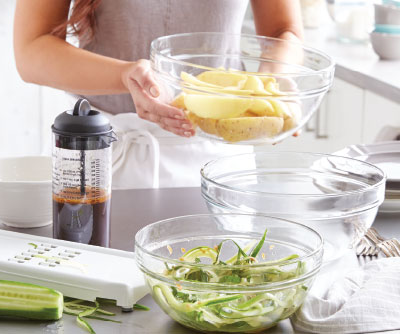 ---
When you purchase a Large or Mini Serving Spatula with black handle or white handle options in May, Pampered Chef contributes $1 to the Canadian Cancer Society for breast cancer research and awareness programs. The white handled options are exclusively available in May! The spatulas dish up hearty helpings of cheesy lasagna, crisp pizza, and yummy cake. Plus, a meaningful purchase like this makes a great reminder throughout the year to keep your health top of mind. Shop these products that support a cause.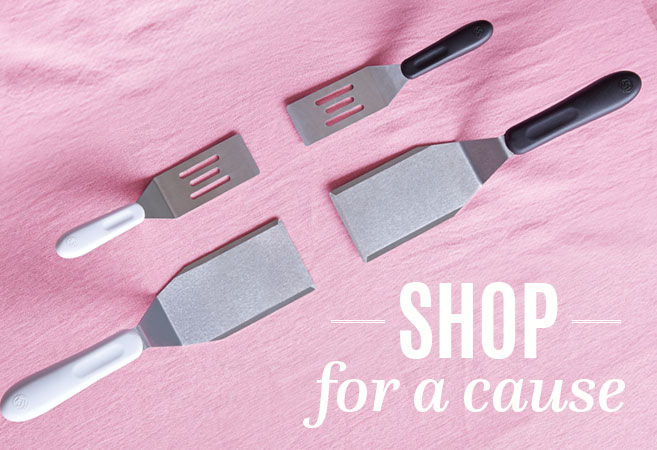 ---
Adding extra steps to your day can be as simple as tweaking a few habits, like parking further from the grocery store or walking into the coffee shop rather than waiting in the drive-thru. It doesn't take hours at the gym to see the benefits. A study by Harvard Medical School[2] found an 18% decrease in coronary artery disease in males who walked at least 30 minutes a day. The same study found a 35% lower risk of heart attack, and 34% lower risk of stroke, in women who walked at least three hours a week. So lace up your sneakers and start stepping.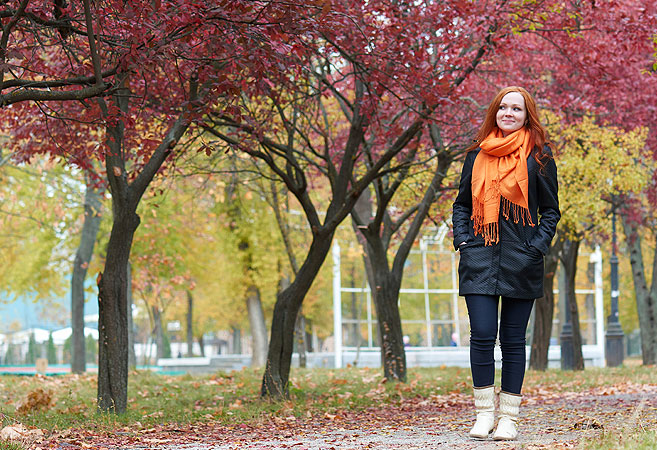 ---
Day 3: Have a Help Whip Cancer® Fundraiser
What's better than a quick get-together with friends? When you host a Help Whip Cancer® fundraiser show in May, up to 25% of your party's sales will be contributed to the Canadian Cancer Society. You and your friends can shop, try a delicious recipe, and make an impact in the fight against cancer.
Contact your Pampered Chef consultant and ask how you can party for a good cause. If you don't have a consultant, find one here.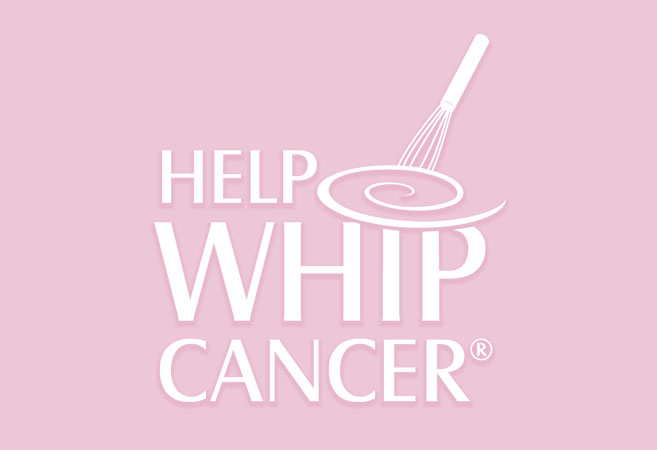 ---
Day 4: Eat Cancer-Fighting Foods
Broccoli has been shown to block tumor growth[3]. You can also get this anti-cancer benefit from other cruciferous veggies like cauliflower, cabbage, Brussels sprouts, and kale. Eat one or more of these veggies a day.
Try this easy Cauliflower "Rice" recipe. It includes two cups of broccoli florets and a head of fresh cauliflower. Plus, it has carrots and red peppers, which are packed with a form of vitamin A called carotenoids that can lower your risk for breast cancer.
---
Our bodies are 70% water. We need water to keep our joints and organs healthy, and staying hydrated makes us feel better. Many people aren't getting enough. According to a study by the Centers for Disease Control and Prevention[4], 43% of adults drink less than four cups of water a day. Try carrying a water bottle throughout the day, so you have water wherever you go, and choose water over sugary beverages. It will save you money and reduce calories! If you need a healthy flavor boost for your water, try adding slices of lemon or lime, or even berries.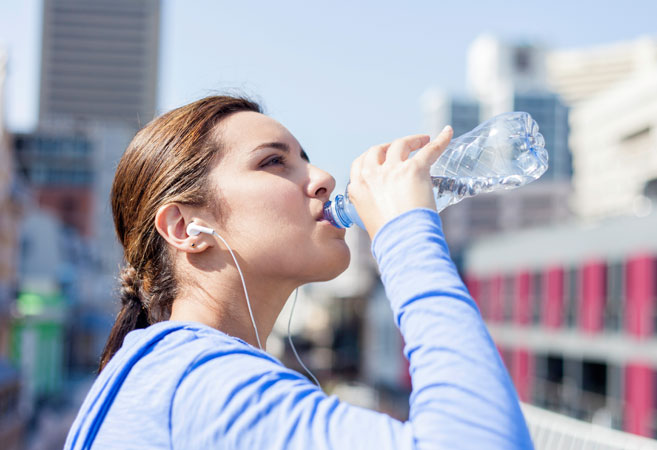 ---
If you're feeling blue and stressed out, just smile. You don't even need to have a reason to do it. Research from the University of Kansas demonstrated that triggering those smile muscles in your face can slow your heart rate and decrease your perceived levels of stress[5]. Don't like the idea of a forced smile? Then Google some funny videos of puppies or babies. A study by Japanese researcher Hiroshi Nittono for Hiroshima University found that after watching cute images, people had improved focus and overall work performance[6]. In just five minutes, you'll feel better and be ready to tackle whatever comes your way…with a smile!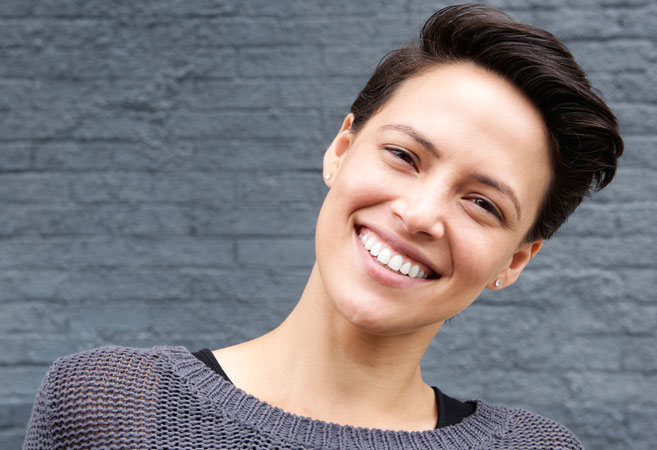 ---
Reducing stress is an important factor in health and well-being. Taking time to breathe deeply and relax slows the heart rate, reduces blood pressure, and decreases muscle tension. When you're relaxed, your immunity improves, you sleep better, and you improve your concentration. Treat yourself to a massage or try a session of yoga for beginners.
Take some extra time before bed to shut off all distractions (yes, even the smartphone games) and lay quietly. Practice taking deep breaths, then start tensing and relaxing the muscles in your toes. Tense your muscles for at least five seconds and then relax for 30 seconds, and repeat, working slowly all the way up to your neck and shoulders. Learning to relax takes a little time and practice, but provides huge benefits.
---